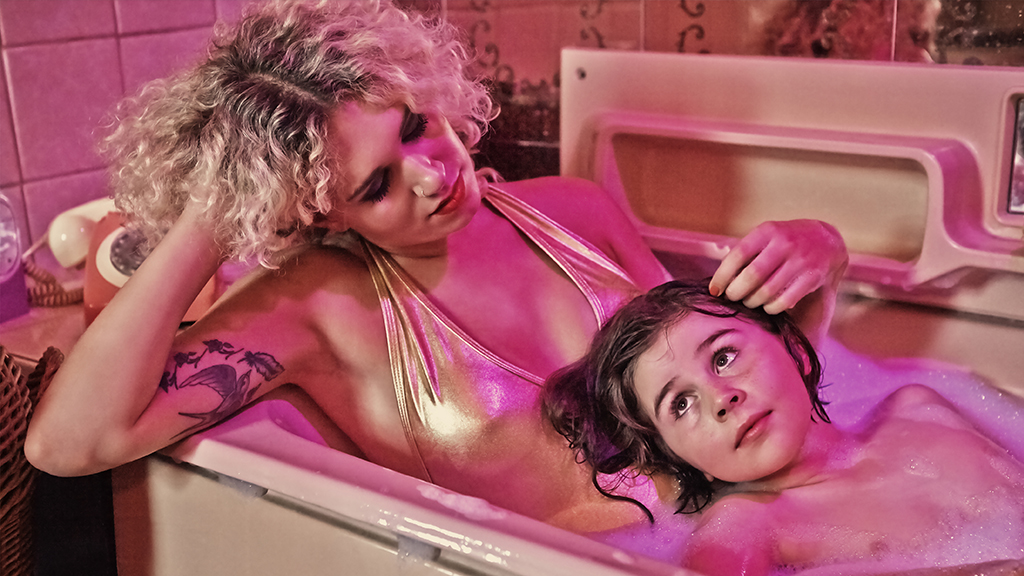 La Fille de l'Estuaire
When life gets tough, Marnie makes things up.
Writer-Director: Gaelle Denis
Executive producer: Natasha Wharton for the BFI
Producer: Ohna Falby/Life to Live films ltd/UK
Co-producer: Nathalie Algazi/La voix lactée/France.
It recently won the PIDSVIZ award for Best visual innovative feature project at Paris Images Digital Summit 2017 and has been recently selected at Emergence programme 2017.




Supported by BFI, Groupe Ouest, Torino film lab, Next Step.